Deciding to build a new or re-designed website can be a daunting idea. Very few people say, "I need a car." They will at least have a brand, function, style or budget as a starting point. Yet many of the conversations we have with our clients' start with, "I need a website", period. And hey, that's okay. We understand, at least initially, that may be all you know. But you know a lot more about your needs than you think. That is why the first step in our process is a consultation where we ask the important questions to create a project proposal and budget that allows us to design a website that meets and exceeds all of your goals.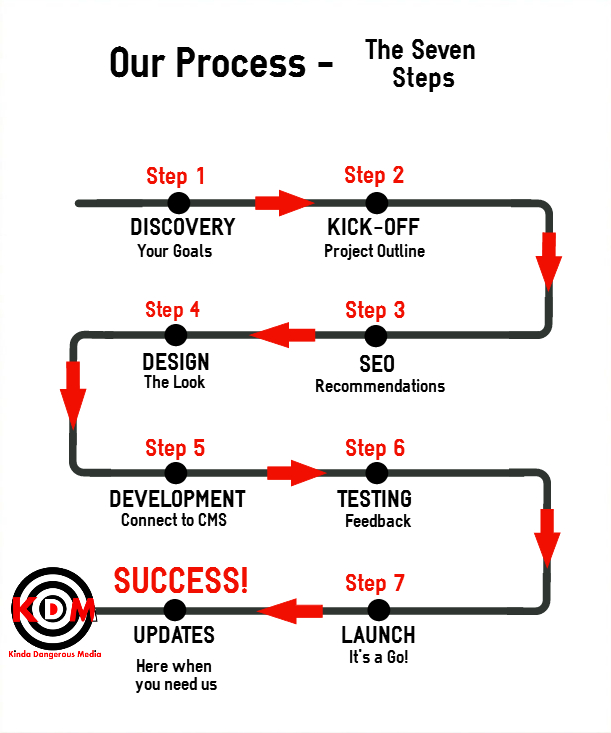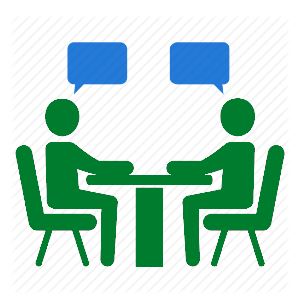 Step One: Discovery
1. Consultation to discuss your goals and budget
2. Project Proposal and Budget is presented and approved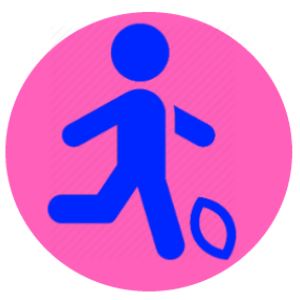 Step Two: Kick-Off
1. Detailed Project Outline and Timeline are presented
2. Content wish list is presented to client (logos, bios, images, copy, etc.)
3. Domain registration and hosting is established and finalized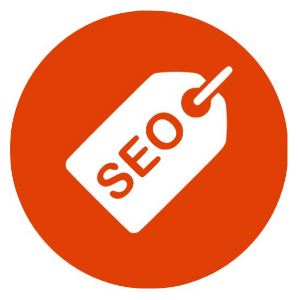 Step Three: SEO
1. Keywords are discussed, recommended and determined
2. Web copy is provided by client to us or we will provide if specified in proposal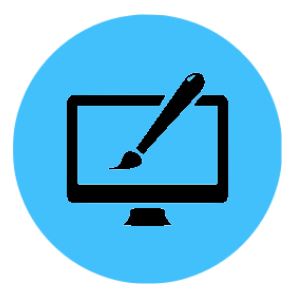 Step Four: Design
1. A paper mock-up of overall pages will be presented
2. All call to action buttons, contact forms and other functions will be determined and finalized
3. All web copy, images, content and links will be determined and finalized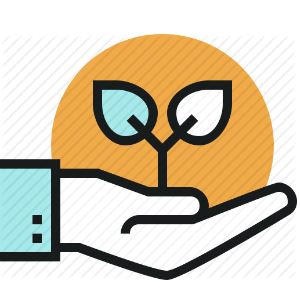 Step Five: Development
1. A "look and feel" beta home page will be created and presented
2. Once homepage is approved, all other pages will be presented for approval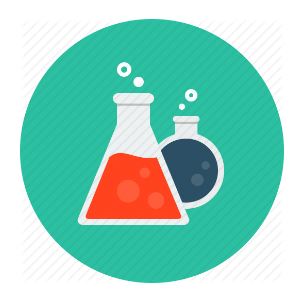 Step Six: Testing
1. We will run an SEO test on site and make recommendations for changes to optimize searches
2. We will test any links and plug-ins to maps, social media, embedded videos, calendars, client logos and contact forms
3. All final changes will be made and approved by client
4. Analytics and Search Engine registration will be finalized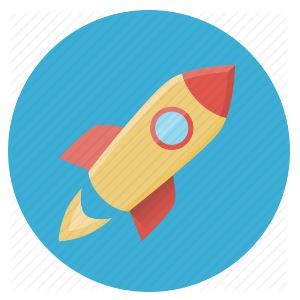 Step Seven: Launch
We will launch your new dangerously effective website!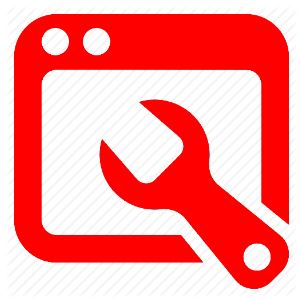 Support
Once we have launched your website we will perform minor changes for 30 days after launch at no charge to you. After that if youneed updates we will charge an hourly rate for updates. But don't forget, because we use WordPress as our content managementsystem, if you are familiar with how to use it you can easily do simple updates yourself