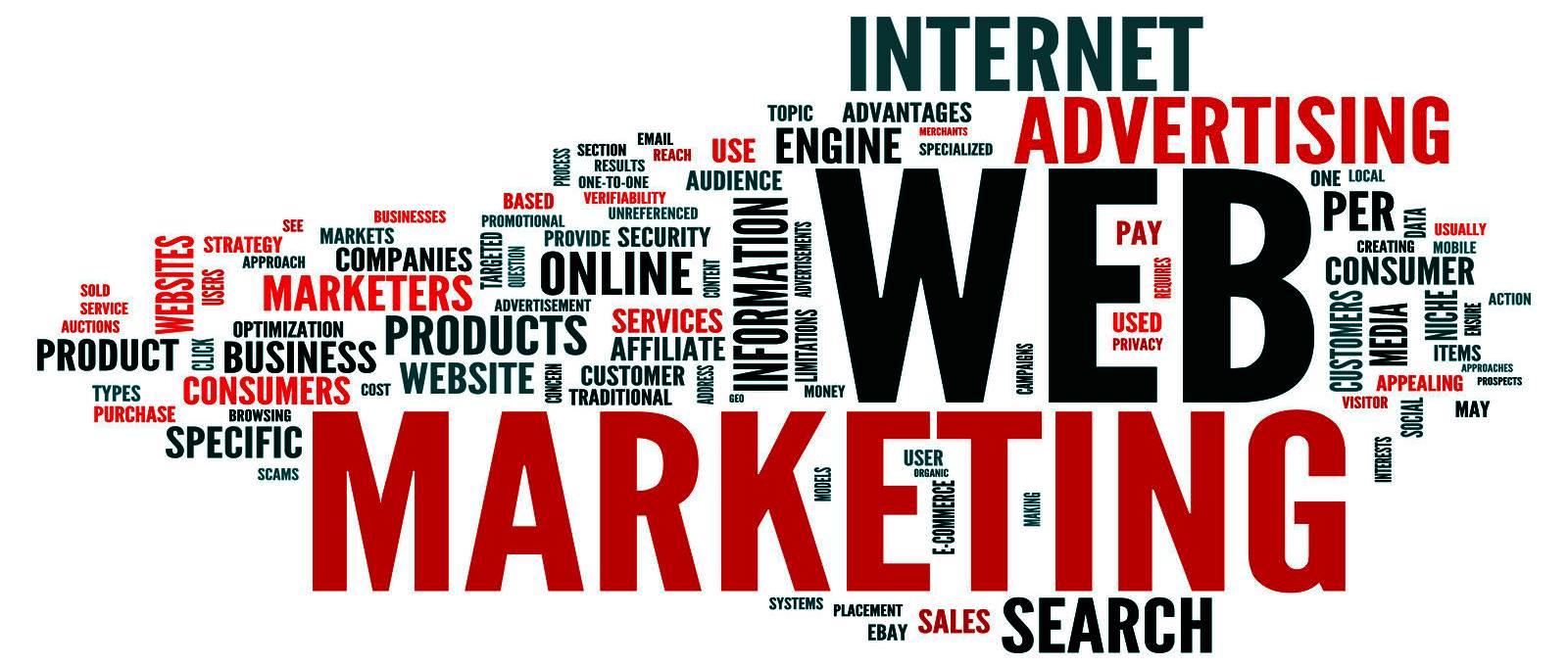 What is Web Marketing?
Web marketing – also known as Internet Marketing or Digital Marketing – is a general term for marketing products and/or services done on the Internet. In addition to building effective websites we can help coach you to create an overall web marketing strategy to drive more traffic to your website and convert visitors to targeted sales leads and customers.
Here are the top 10 reasons why web marketing should be a critical part of your overall marketing strategy: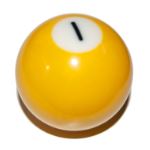 It will help direct traffic to your website through multiple internet channels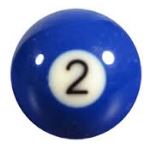 It's less expensive. As compared with traditional forms of advertising: TV, billboards, ads in magazines, the cost of web marketing is significantly lower and results are very trackable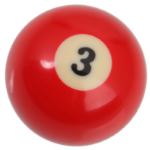 The ability to create compelling content which is in interesting and easily sharable among your target market. Content can be a blog post, a white paper, a video, an article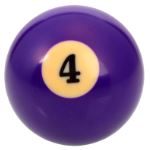 Web marketing makes your business run 24/7 as information about it can be accessed anytime on the web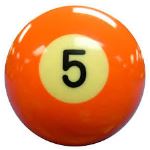 Email marketing efforts can be combined with your website
A website can incorporate video, visual and audio features unlike any other medium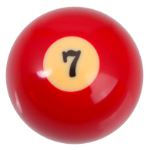 It allows you to engage with your customers through social media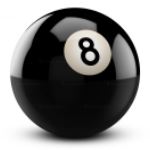 It promotes your business and increases brand awareness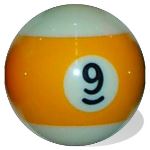 Not having a web marketing presence in the digital age can actually damage your credibility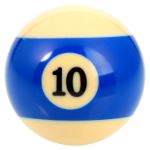 It allows your existing customers to become your brand ambassadors through content sharing, reaching your target by demographics, location and similar needs or interest
Here are the top ten web marketing strategies you can use to drive more traffic to your website

We can help you develop a strategy which will increase your visitor traffic and create high conversion rates. This is where our coaching can really help direct your web marketing efforts.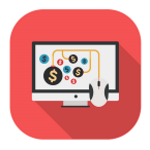 1. Effective Website Design
Your website should be the center of your digital marketing efforts. Without a sleek, attractive,user-friendly, branded and mobile friendly website, no strategy will work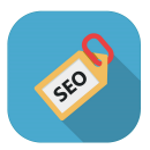 2. SEO
A strong strategy utilizing keywords and metatags will make it easy for potential customers searching for specific products and services to easily find your company when searching online. Local, free and paid directory listing will also increase your searchability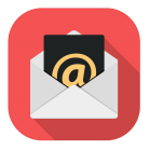 3. Email Marketing
Email marketing is an extremely effective and trackable way to reach your market. Email campaigns can be targeted to specific interests within your existing customer base through opt-in lists, potential customers who have expressed interest in more information, lends credibility to your expertise and offers repeat exposure through regular contact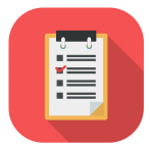 4. Building a List
Opt-in email sign up lists are a fantastic way of allowing you to reach out to targeted leads that have expressed an interest in your business but have not yet converted to customers.
By sending compelling email content and/or promotions you have an opportunity to convert them to a customer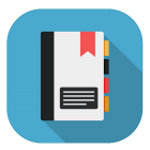 5. Maintain a Blog
A Blog allows you to optimize your search engine strategy through keywords, show off your expertise and share helpful information. A good blog is built on trust and if used effectively it connects you with your customers in way which is truly useful to them and can increase your exposure as they share the information you have shared with them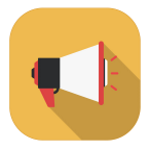 6. Press Releases
Using online press releases allows you to get factual yet interesting information about your company allowing bloggers, newspapers and other media outlets to write about your company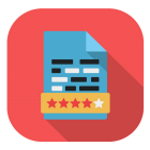 7. Testimonials and Reviews
The general public understands each and every business is going to say that they are the best at what they do. Therefore many people when seeking out products and services will put more trust in testimonials which have been provided by real people who have used your products and/or services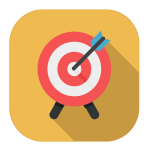 8. Contests and giveaways
Contests are a fantastic way to increase sales and connections with one strategy. You can also offer incentives through social media for likes and multiple check-ins. (check in 10 times and your tenth sandwich is on us). And don't forget one of the most effective incentives for email sign-ups can be a giveaway in the form of your expertise. Sign up here to receive a free check list for creating your own marketing video script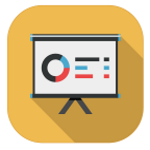 9. Content Strategy
Writing information articles or videos which inform, educate or entertain and having your name and company information as the creator of the content will establish you as a trusted source or products or services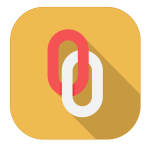 10. Social Media Marketing and Online Networking
Social Media is an extremely effective form of web marketing if done properly. The point of social media is to converse with your customers and build relationships and connections. Joining in conversations, informing your customers of business updates in real time and sharing original content which is relevant to them, it is not to simply advertise your business. You can also join in the conversations on LinkedIn and professional