The First Step in Website Design
is answering these 3 Questions about Your Audience
Number One:
Who Are They? (Your Target)
Number Two:
What do they want to know?
Number Three:
What do you want them to do?
(Call-to-Action)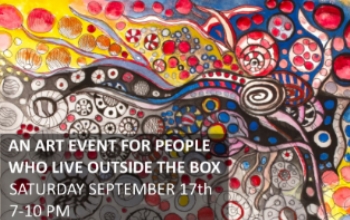 IOU Arts
Non-profit – Charity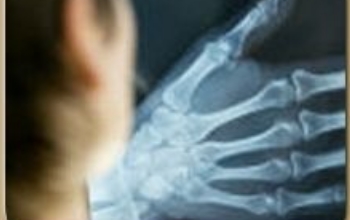 Minnesota Medical Imaging
Small Business – Medical Portal
Starting out solely as video producers back in 2004, our company has since evolved. Now we work with small businesses and non-profits to create results-driven websites built with our clients' goals & brand stories in mind. As a small team of two we promise BIG results and we treat each client as if they are our only client when we are working on a project. When you work with us you will be working with the owners. Our clients have told us time and time again this promotes an exceptional level of service often lost in bigger web design firms…after all we are not working for just a paycheck…we are working to uphold our reputation – not just as web designers – but as business owners ourselves.
We know how to…
…ask the right questions
…understand your goals
…offer coaching and guidance when needed
…create the website of your dreams
…get you results
The Dangerous Duo
Team of two – skill-set of 20 – together 30+ years of experience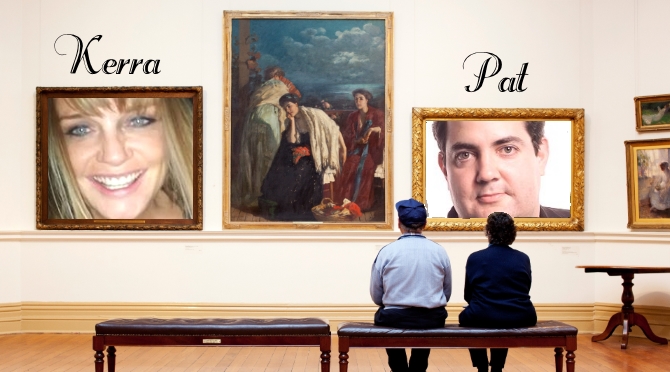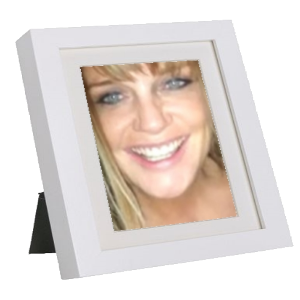 Kerra – Co-founder
Strategic Director

Project Manager

Business Analyst

Brand & Marketing Coach

Content Designer

Copywriter

Video Producer, Director, Scriptwriter

In-house female voice-over specializing in regional U.S. dialects and accents from around the globe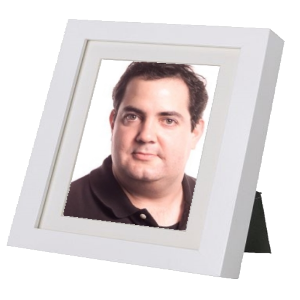 Pat – Co-founder
Web Designer

Graphic Designer

Photoshop Magician

Video Producer

Director of Photography

Video Editor

In-house male voice –over specializing in crying babies, crows, and other weird and wonderful sounds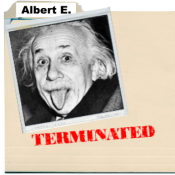 Al
We are sad to report we had to let Al –  "Big Al" –  go because even though we appreciate a sense of fun, he was just not taking his job here seriously enough for our liking. And he often complained that being around Pat and Kerra "made him feel stupid".