Starting out solely as video producers back in 2004, our company has since evolved. Now we work with small businesses and non-profits to create results-driven websites built with our clients' goals & brand stories in mind. As a small team of two we promise BIG results and we treat each client as if they are our only client when we are working on a project. When you work with us   you will be working with the owners. Our clients have told us time and time again this promotes an exceptional level of service often lost in bigger web design firms…after all we are not working for just a paycheck…we are working to uphold our reputation – not just as web designers – but as business owners ourselves.
We know how to…
…ask the right questions
…understand your goals
…offer coaching and guidance when needed
…create the website of your dreams
…get you results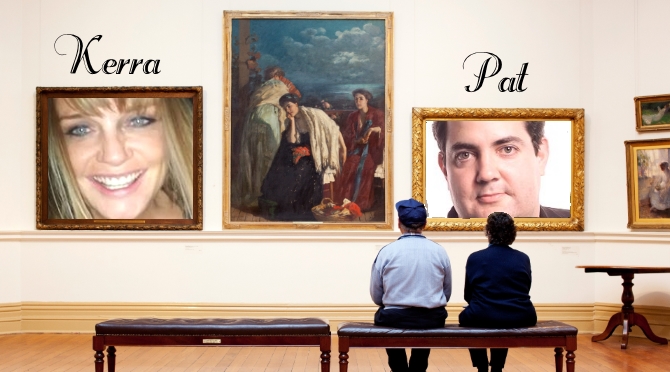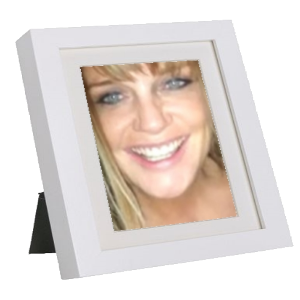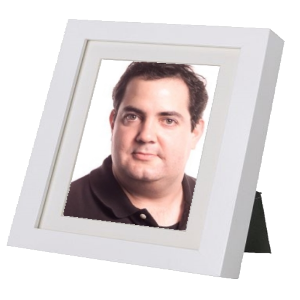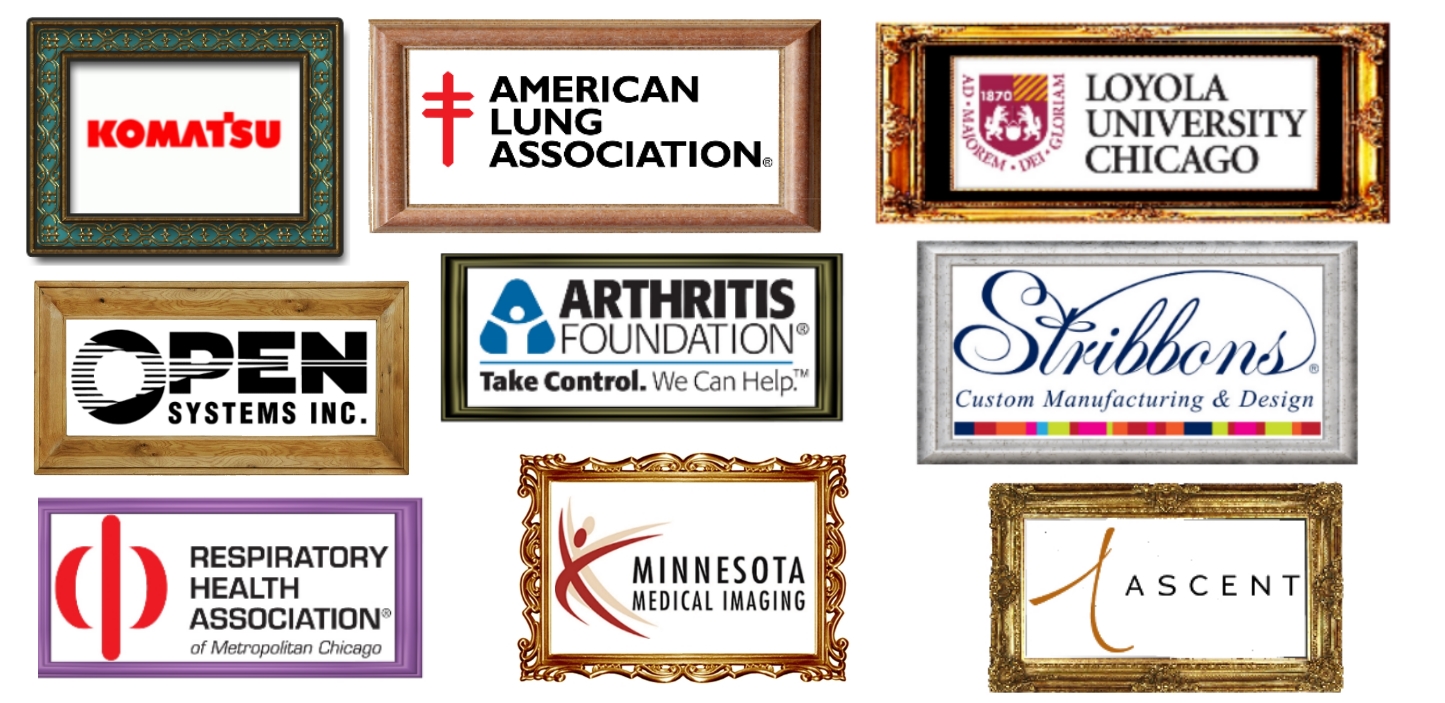 IOU Arts
Bartsch Gardens
Cefalo's Baquet and Event Center
Minnesota Medical Imaging
Hey Red Communications
American Lung Association
Loyola University
Illinois Milk Bank
The Arthritis Foundation
Joe's Bar on Weed St.
Komatsu
SAR Automation
Schain, Burney, Ross & Citron, Ltd
Ascent Corp
Hyde Park Suzuki Institute
Chicago Asthma Consortium
Hirons & Company
S.C.O.R.E. Chicago
Randa Accessories
RHAMC
Open Systems, Inc.
Twain Associates, Inc.
Chicago Condos Online
ARD Productions & Promotions
MNC Stribbons, Inc.
The Women's Center
Denise LaGrassa
Barkers Boutique
The Roasted Pepper
Plan-it-PR
Brand Video
Credits:
Kerra – Content Strategist, Writer, Director, Second Camera
Pat – DP, Editor, Actor (Bob), VO